275 GALLON TOTE OF MAGNESIUM BRINE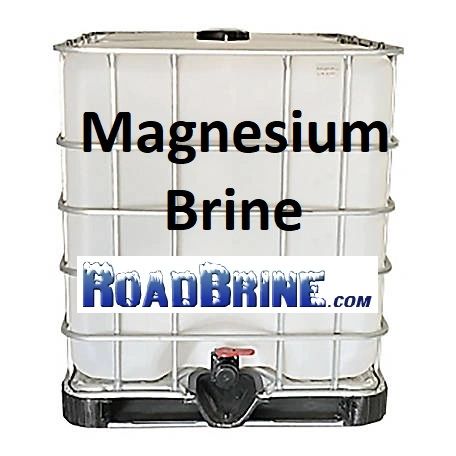 275 GALLON TOTE OF MAGNESIUM BRINE
If you live in an area where it can get really cold during winter, you know how challenging it can be to remove snow. Sometimes, just spraying some table salt might be ineffective, as the low temperatures could refreeze that melted ice. Fortunately, you can invest in a 275 gallon tote of Magnesium Chloride RoadBrine solution, which remains effective in temperatures as low as -8°.
Great for sidewalks & entranceways. Pet friendly.
***Because of fluctuating shipping costs, please call 856-768-7551 for current shipping cost.
Reviews