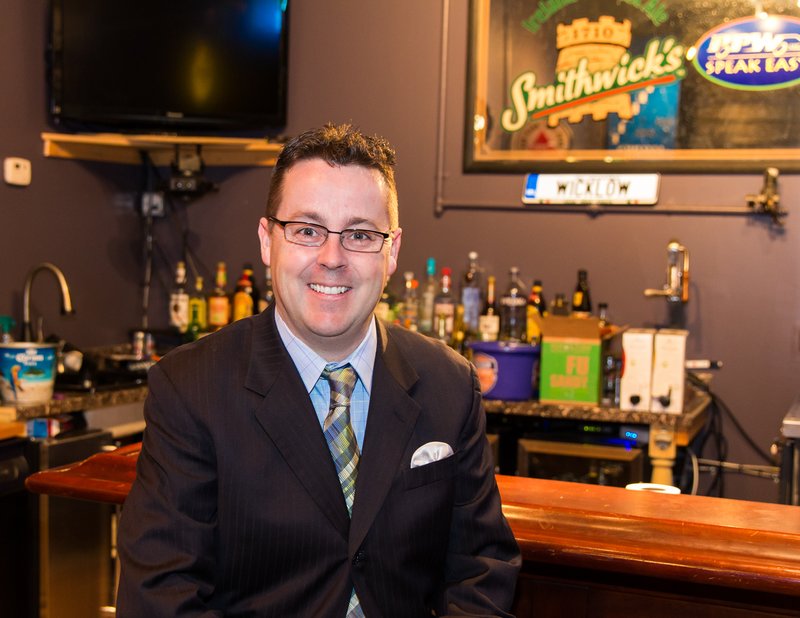 Visit our store to purchase our product and have it shipped directly to you.  If you are a local customer, we have a brine filling station on site for purchasing our product.  You may purchase to-go by the tote, 55 gallon drum, or 5 gallon pail.  You may bring your own containers (BYOC) or use ours for a small deposit.

24/7 Support
Our friendly staff is here to answer all of your questions all week during our office hours. On nights and weekends the calls are forwarded to a knowledgeable representative. Precision Power Wash is here for you 24 hours a day, 7 days a week, 365 days a year!
Monday - Friday
We are always open.  Most power washing companies are limited, seasonal operations; Precision Power Wash is open year-round.  Whenever you need our services, we are here for you!  Give us a call Monday-Friday to reach our full-time staff, or after hours for a knowledgeable representative.